With sweeping white sand beaches, sparkling turquoise waters, and breathtaking sunsets, the Cayman Islands – Grand Cayman, Little Cayman and Cayman Brac – promise an idyllic escape to vacationers and adventure seekers alike. Recognized as a top Caribbean travel destination, the three Cayman islands are world renowned for their stunning underwater scenery, pristine beaches, rich history, unique traditions, vast expanses of nature, enticing activities and endless attractions. From strolling through the botanical gardens, hiking the nature trails, exploring the rich underwater world to escaping to the tranquil East End of Cayman archipelago, these island destinations lure nature lovers and travelers with their craggy coastline, shimmering seas, colorful marine life, deep caves, adventure offerings and laid back Caribbean atmosphere. Here are top 5 things that you should not miss during your Cayman Islands private yacht charter vacation:

1. Dive in! Great experience under the sea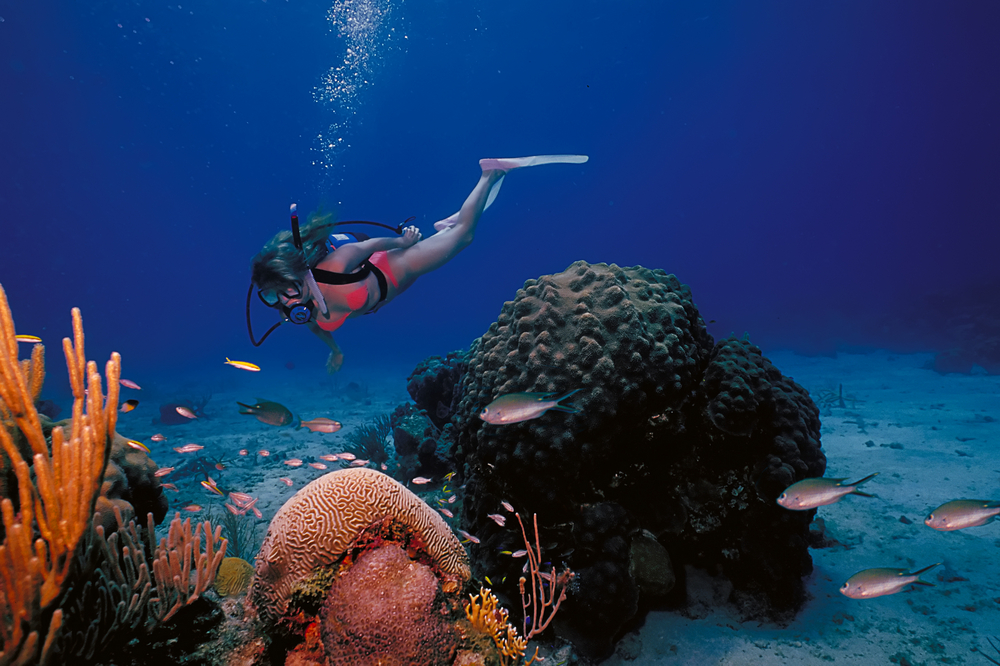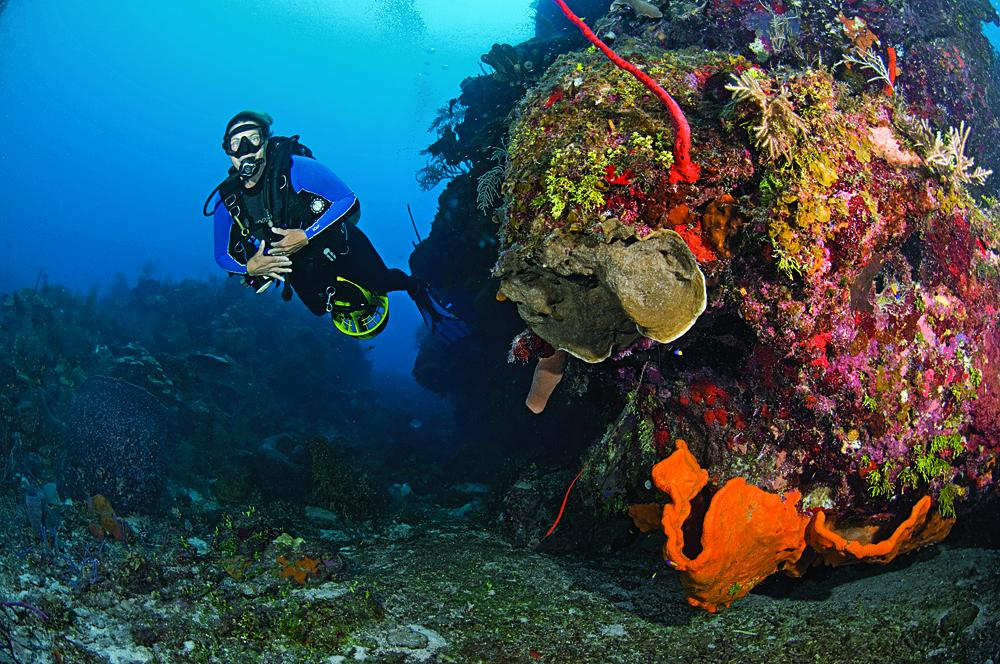 With 365 unique dive locations, Cayman archipelago is famous for recreational diving opportunities, offering unique diving experiences for each day of the year. With colorful coral gardens, wavering sea plumes, exotic tropical fish, Bloody Bay Wall, Mermaid Statue, and Kittiwake submarine rescue ship, the Cayman islands boasts of containing world renknown legendary dive sites. For those who aren't into scuba, you can opt to take an underwater submarine tour to see Cayman's rich marine life.
2. Try different water sports!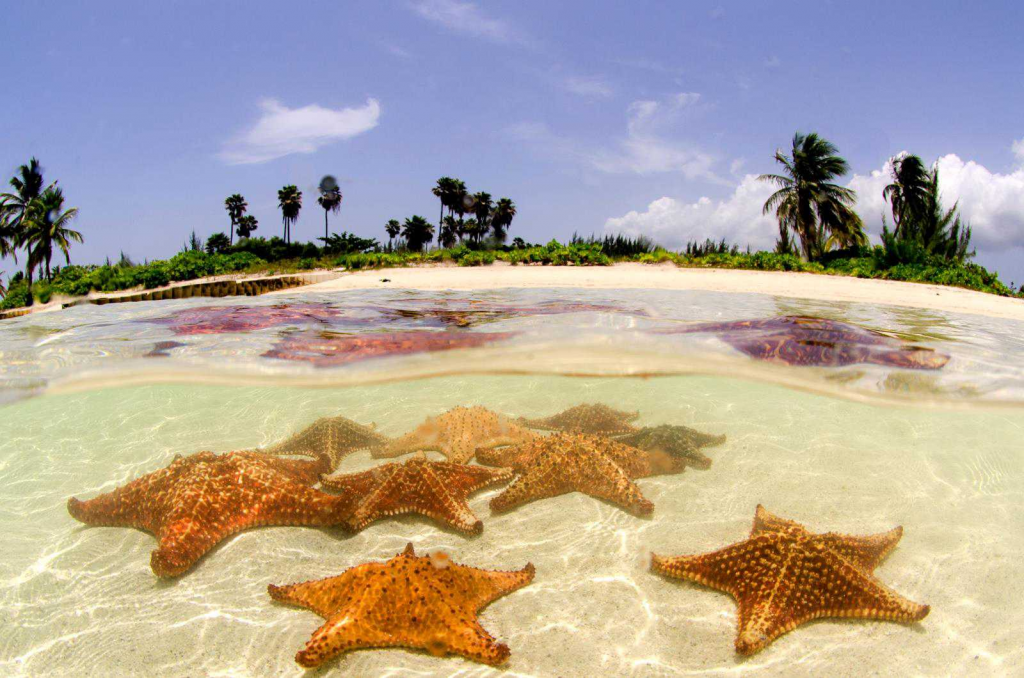 You can enjoy the warm, crystal clear waters in Cayman by taking part in an array of fun water sports, including kayaking, waterskiing, banana boat riding, sailing, parasailing, windsurfing, and swimming. Swim with friendly sting rays in Stingray City, do some snorkel hunting for starfish in Star Fish Point or enjoy swimming in the calm, shallow waters surrounding Rum Point.
3. Explore Cayman's Best kept Secrets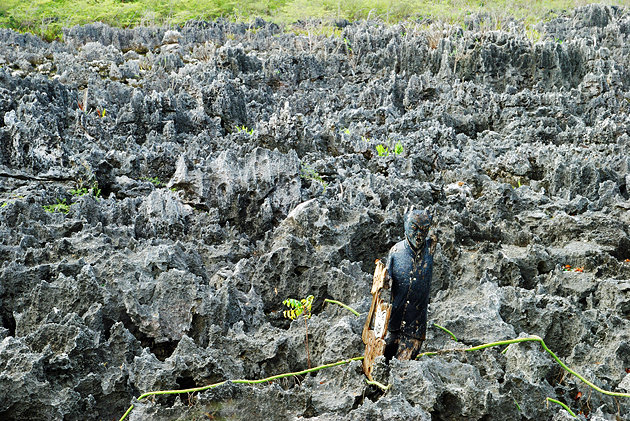 Spend a day strolling Seven Mile's crescent-shaped shore, discover the Mastic Reserve Trail, explore the sinister black rock formations of Grand Cayman's Hell town, swim with the dolphins at Dolphin Cove, get to know about Caymanian history at the Pedro St. James National Historic Site, embrace the colorful plants and animals in the Grand Cayman Q.E. II Botanic Park or visit the 42-foot limestone Bluff in Cayman Brac.

4. Discover caverns & caves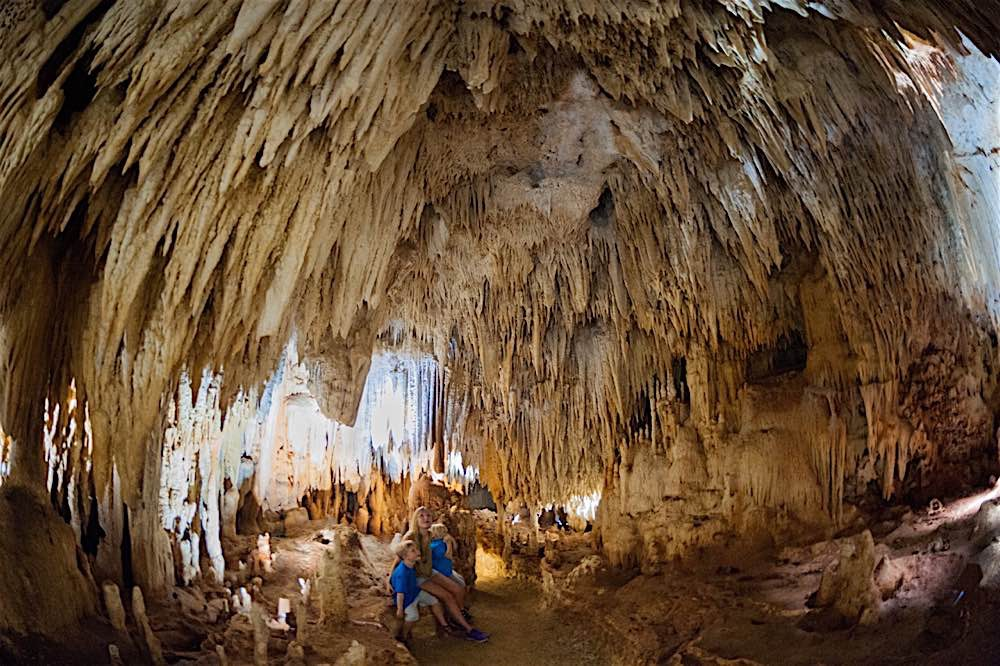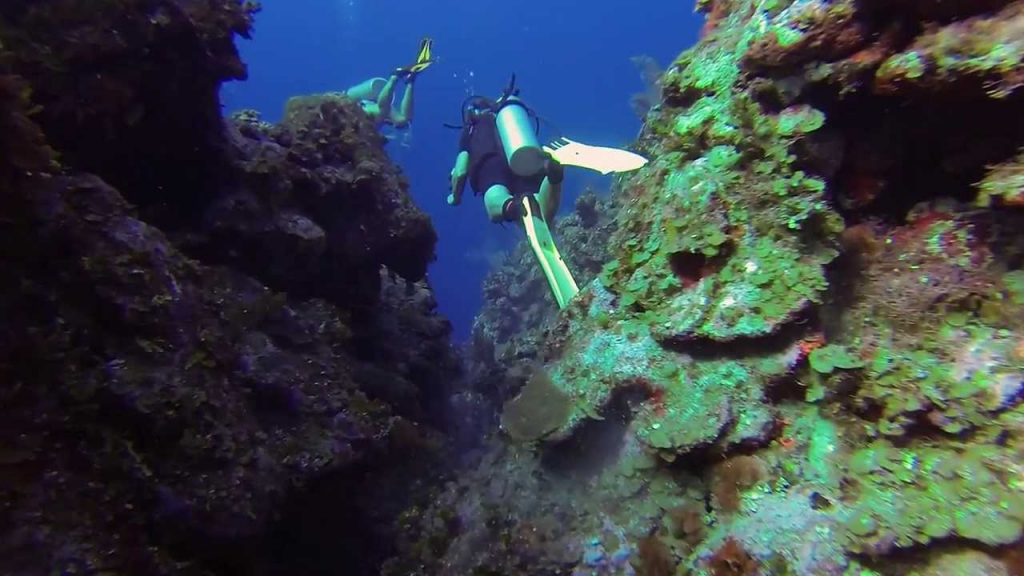 Discover the magic of Grand Cayman's Crystal Caves in Old Man Bay, enjoy a great walk in Cayman Brac's dramatic caves including Bat's Cave, Rebecca's Cave, Peter's Cave, or Skull Cave and the Halfway Ground Cave, or have a great diving experience in Cumber's Caves (Little Cayman), Trinity Caves (Grand Cayman) and Parrotfish Caverns (Grand Cayman).
5. Take in the gorgeous sunset views of the island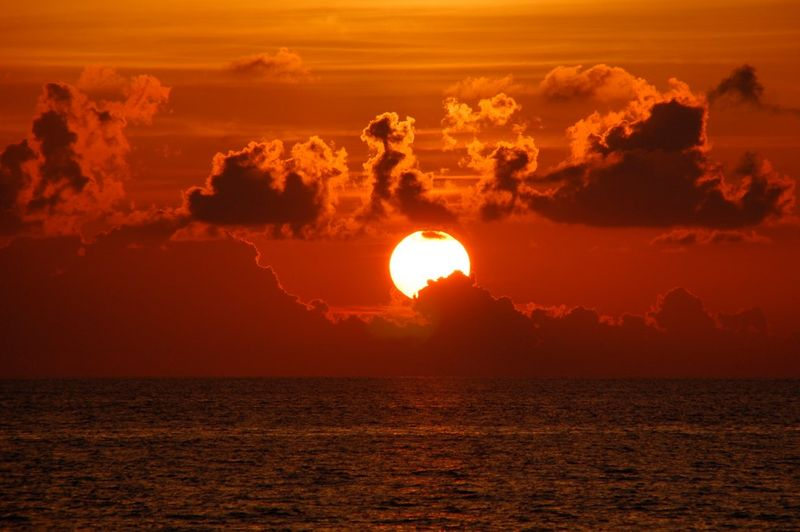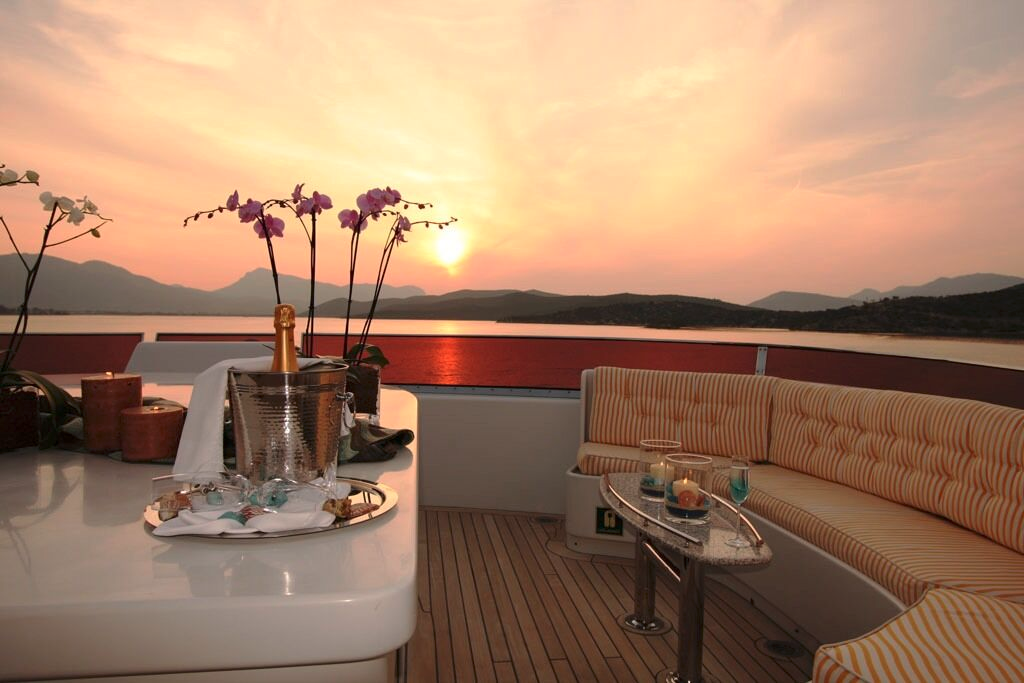 Cruise along the breathtaking Cayman coastline and watch the sun dip below turquoise waters from aboard your own private yacht or boat while you sip your favorite cocktail. Watching the sun descend on the horizon amid a breathtaking display of tropical colors – will provide you with an experience like no other. Whether it's your romantic outing, honeymoon trip, family vacation or anniversary celebration, don't miss the lovely sunset views during your Caymans vacation.
The charming Cayman Islands are one of the most coveted Caribbean vacation destinations. Crystal clear waters in striking shades of blue, gorgeous barrier reefs, stunning powdery white sandy beaches and so much more – these Caribbean islands are perfect for those who prefer pre-planned itineraries and exclusive private yacht charters included in their Caymans vacation experience. Don't miss these island specialties that will make your vacation unique!